about
EurekaCast NOW! is a weekly new media "edutainment" program that reports on the great scientific and technological achievements in all areas of research and development. We ask the Big Questions, look at the Big Issues, and invite the aspiring citizen scientists out there to Inspire Curiosity and Imagine Science.

SA ECN! is a subsidiary of the Simon Amy Institute of Spirit Science, with several locations in the city of Chicago and beyond. We broadcast live from our Collaborative Thinkspace on WLPN-LP 105.5 FM Lumpen Radio every Saturday, 20:00 - 21:00 CST, and simulcast with enhanced visual components on Twitch. Episodes are waveloaded into podcast-form for your listening pleasure.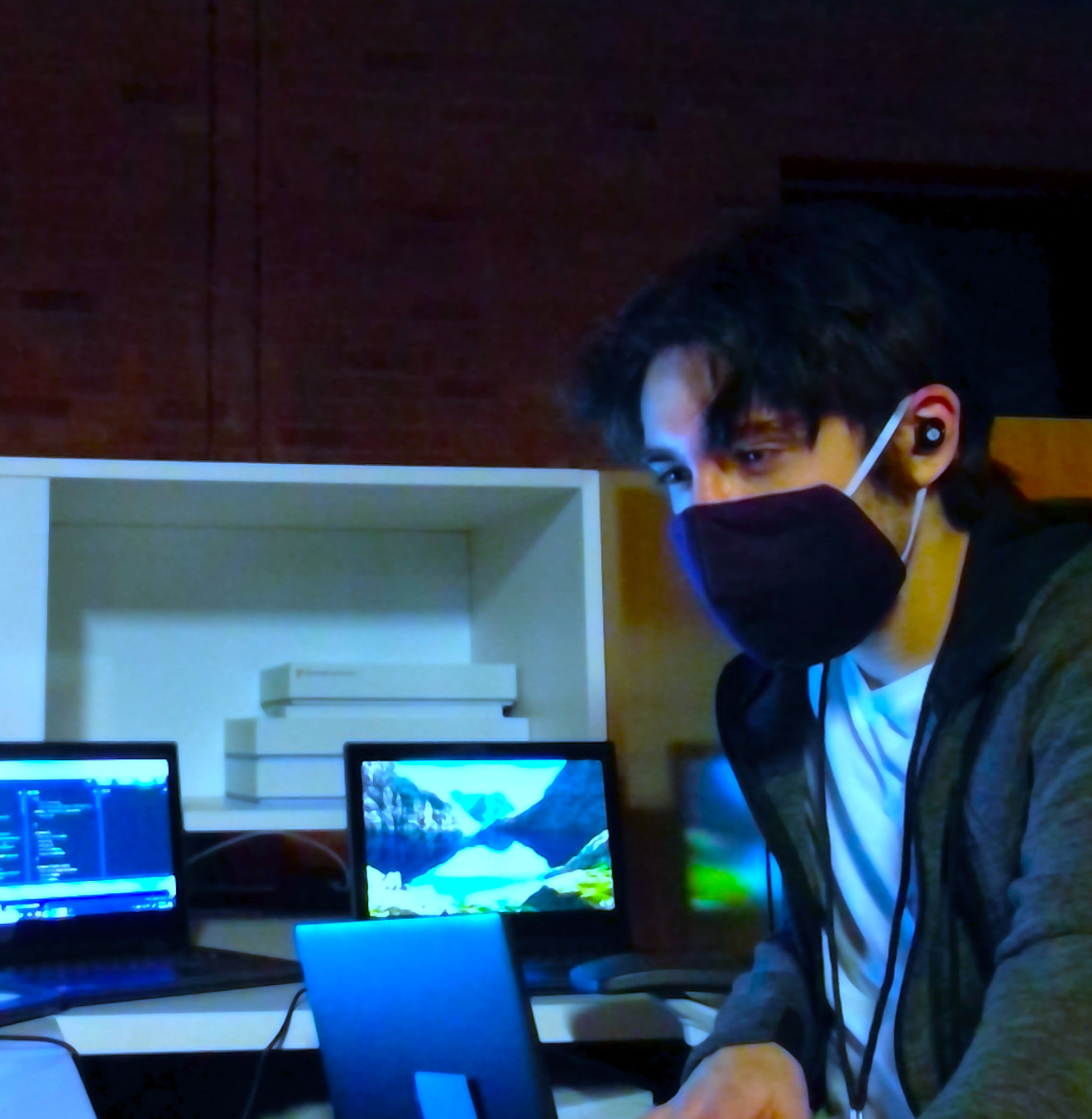 Kai Hubris is the Lead Disruption Developer at Tech Brothers New Media Labs in Chicago, IL. When he's not hosting EurekaCast NOW! or analysing enhanced media simulations using the Dude programming package, you can find Kai developing important, data-disruption technologies for the Chicago Body Project.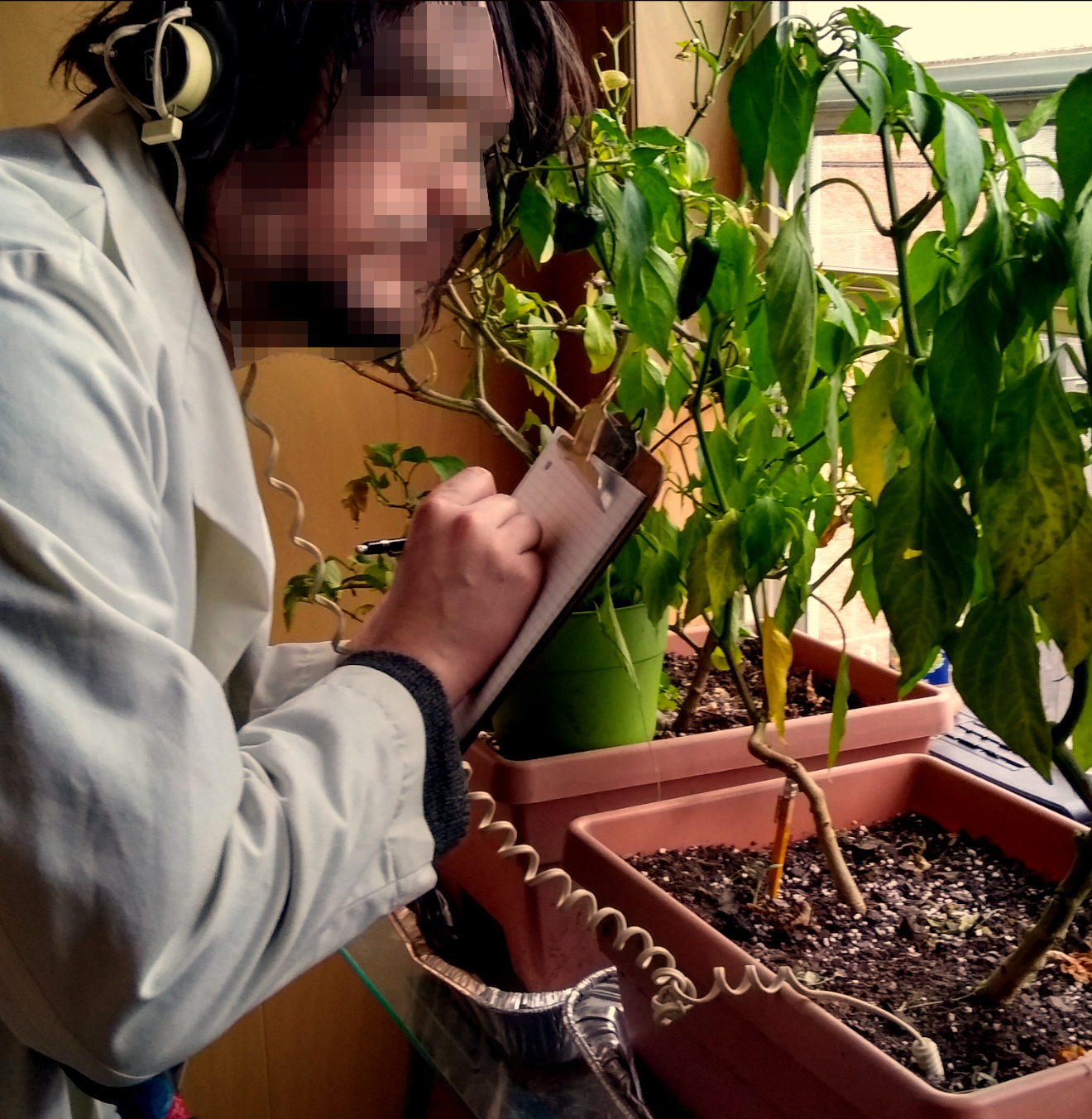 Rowan Meadowlark is an associate professor at the Simon Amy Institute of Spirit Science Next-to-the-Yards campus and holds a PhD in Lightwork from the SAIoSS. A keen believer in universal love consciousness, he joined EurekaCast NOW! to prove that anyone can make the world a more enlightened place. When not in the lab, he's an editor for Simon Amy's Solutions for Wellness newsletter and a sommelier in training.
Tech Brothers Labs is a technology-oriented research, development, and consulting team of inter-connected laboratories located in the Server Nook neighborhood of Chicago, IL. What began as a local start-up developing tech and systems "by guys, for guys" has quickly evolved into a mainstay of the Chicago tech scene, providing hundreds of innovative tools and services from personal electronics to government AI for everyone.
The Simon Amy Institute of Spirit Science is a university with world renowned graduate programs in fields such as Aurifics, Lightworking, Energy Studies, and Resonance Engineering. Throughout their several dozen satellite campuses and learning chambers students and teachers alike break the boundaries of empiricism and delve into the mysteries of the subnormal, the paranatural, and all things conventional science has wrongfully dismissed.